Environmental Statistics
Are you struggling to interpret the results of a recent data logger deployment? Do you need to estimate how many board-feet of timber, or how many deer, live in a parcel of forest? Do you need to retrieve and analyze historical streamflow data? Plan a field sampling campaign? Contact me and see how I can help.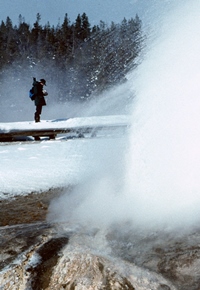 My professional career as a scientist began with locating earthquake epicenters for the
Alaska Volcano Observatory
, and moved on to include collecting water and ice samples and analyzing them on a mass spectrometer at the
International Arctic Research Center
. I spent many summers as a volunteer for the National Park Service in Yellowstone Park, and wrote several papers and
presented at AGU
about my hot springs research.
More recently I combined usage records from electric vehicles with weather data, to show how much the cars' range was affected by changes in temperature. (Gasoline-powered cars are heated by waste heat from the engine, but electric cars have to use the battery for both heating and air conditioning.)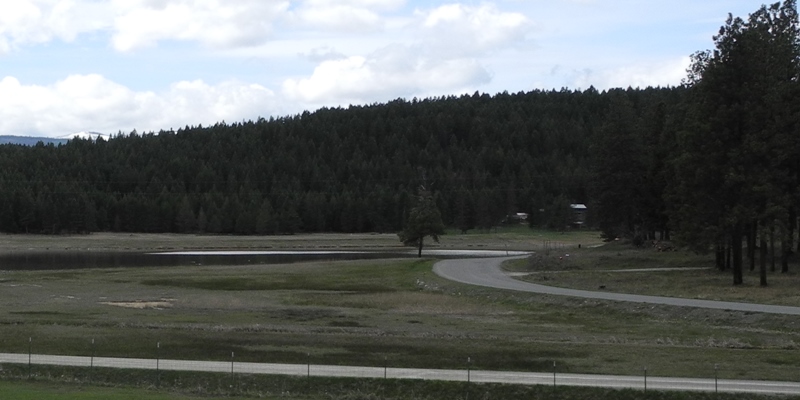 This page last edited 10.09.17